The presence of pests in any place causes significant damage. In the store, where there are different types of materials, it is possible to find any kind of insect and pest. This is more common in grocery stores, which is why it requires more care and hygiene.
If these insects and microbial animals contaminate the materials that can be used in the store, they can easily infect humans and spread the disease and spread it in the city. In some cases, it has been seen that it has even caused irreparable dangers to living beings. .
Free visit and lice spraying professionally and with a guarantee by spraying experts Contact 09192004096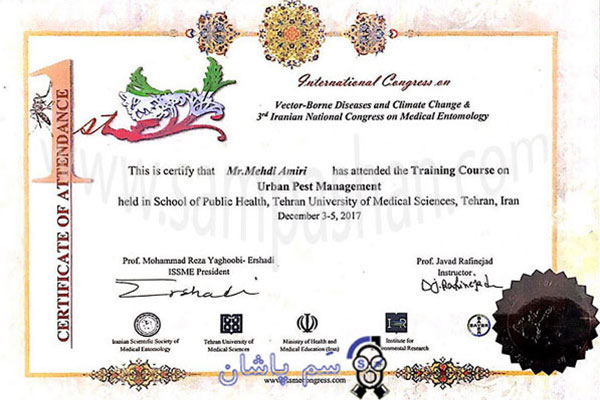 For the above reasons, the health of the store environment is of paramount importance. Therefore, in accordance with the house and building and any kind of environment that has a frame and walls, we must observe the points that are the same as covering doors, wall joints, gaps, holes, pipes, broken glass, and so on.
The spraying company, which specializes in the field of store spraying, has considered the best new methods so that you, dear ones, can be completely comfortable from the dangers of pests in your living environment. If you see such insects in your store environment, contact the sprayers so that the free consultants can offer the best solutions to you dear ones. The goal of the spraying expert group is to perform operations with maximum effect and minimum cost for you, dear customers, and your satisfaction in the spraying group is very important.
Things to do before spraying:
Be sure to cover or move food away from people.
Steps to be taken after spraying:
After the required time of spraying and the time allotted, wash the place and clean the carcasses of animals from the environment after the spraying step of the store. Finally, observe more environmental hygiene so that you do not have to spray again.