Lizard information and identification
How can I catch and kill a lizard at home?
Lizards live in houses and buildings that are surrounded by vegetation or close to areas where there is a low density of plants. They are also plagued by being at home and being present. They do not live in houses but are looking for insects and food in the vegetation around the house. They are insects that absorb light in the open air and attract many other insects.
Of course, you should know that they do not bite people or animals, and in the end, except for the ones that are lost, they leave the house.
Free visit and lice spraying professionally and with a guarantee by spraying experts Contact 09192004096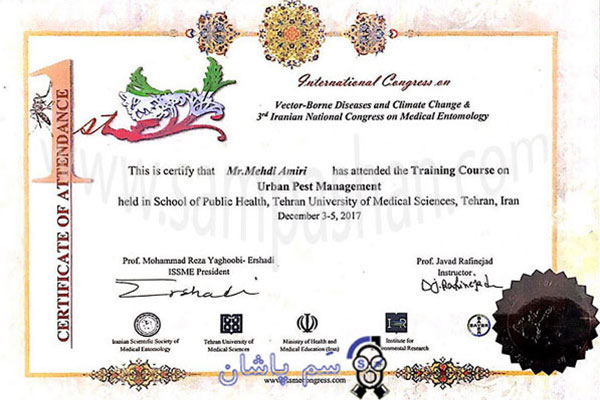 What is the best way to control and get rid of lizards?
The best strategy for controlling lizards is to make sure the doors and windows are closed and you are sure you can keep them out of the house.
If you have vegetation around your house or on your building, try to reduce or eliminate them.
Then try to turn down the lights and limit them so that there is not too much light at night.
The best way that the spraying company in Tehran recommends to you is lizard spraying. You can get rid of lizards forever by spraying lizards.
Spraying company with specialized experts in spraying lizards and insects will introduce the best way to eliminate these pests in your living environment.
The goal of Sampashan Company was to bring peace to you dear ones, that is why it does its work with maximum effect and minimum cost so that it can satisfy you dear ones.