Dormitories across the country are another public place that should be considered in terms of health. Older student dormitories are more prone to pests. Environmental and personal hygiene in the dormitory, if done properly, the place will not be infested with pests and insects. People who live in dormitories sometimes move items from where they live and bring them to a public place in the dormitory that may have been damaged. So before entering any equipment, be sure to check it hygienically so that other equipment is not contaminated.
Free visit and lice spraying professionally and with a guarantee by spraying experts Contact 09192004096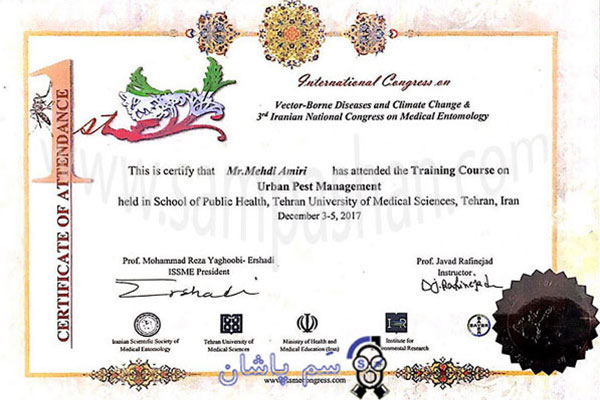 Ask the crew every once in a while to clean and disinfect the entire dormitory area.
Insects that may be in the dormitory: beetles, bed bugs, wood bed bugs, bed bugs, mice, ticks, etc.
If you encounter any of these creatures, contact a specialist company near where you live and ask them for help. The spraying company benefits from the most experienced trained personnel in the field of dormitory spraying, which will easily solve your problem. Dear ones, you can monitor the spraying process, the type of materials used in spraying the dormitory, how the specialists work, etc., and be sure that the maximum effect and the minimum cost are more important for the spraying company.
By spraying the dormitory, you can eliminate the panic of the insects in the dormitory, because otherwise the insect may be temporarily destroyed and seen again after a while.